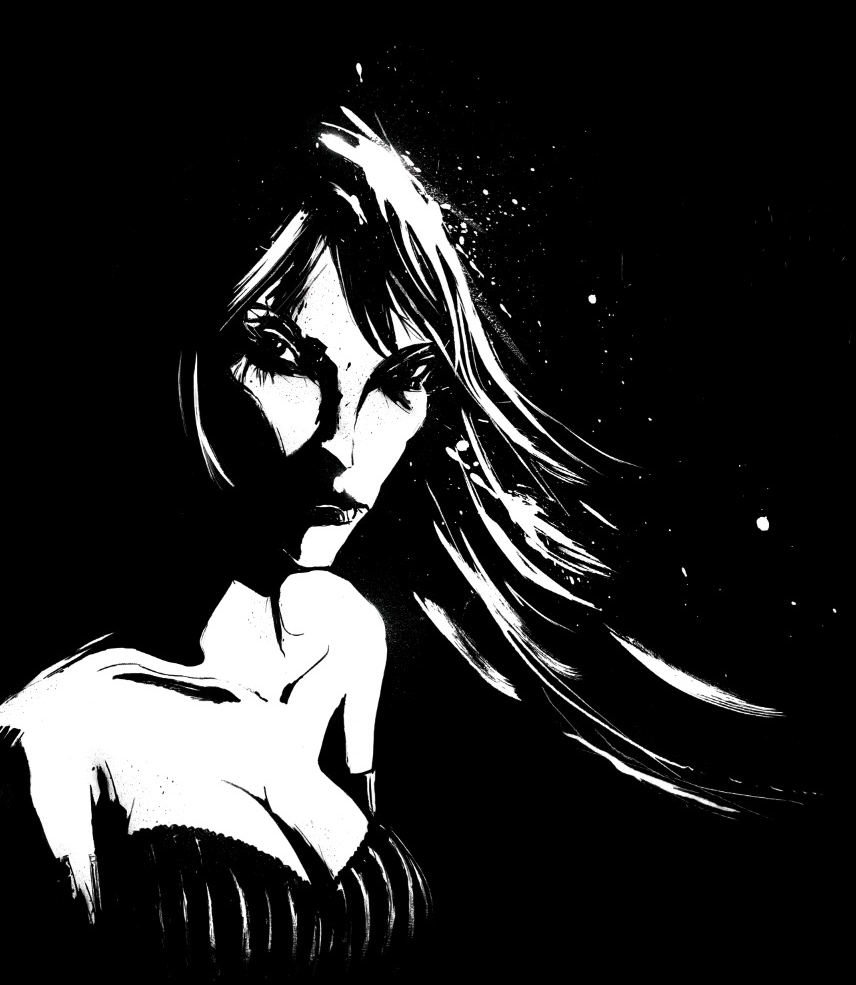 Evil Inside album and Title Track Starlight 2  are now available on YouTube, BandCamp & iTunes.
The Black Sorrow album, the Femme Fatale EP and the Soul Possession album are on sale in all the Sunrise Records stores in Quebec as well as the EXO store, Knock-out and Studio Sonum.
L'album Evil Inside et la pièce Starlight 2 sont maintenant disponibles sur YouTube, BandCamp & iTunes.
L'album Black Sorrow, le EP Femme Fatale et l'album Soul Possession sont en vente dans tous les Disquaires Sunrise du Québec ainsi qu'à la boutique EXO, au Knock-out et au Studio Sonum.